Buttons Explained: -- Click Any Below: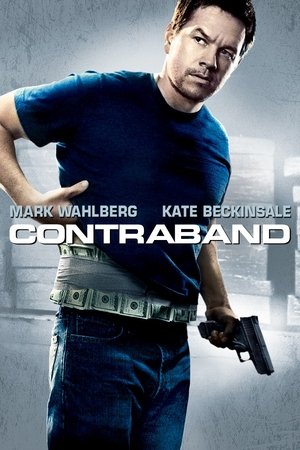 [Click above to see Genre matches for this movie]
Contraband (2012)
Chris Faraday once smuggled illegal items or contraband into the country on freighters. He left that life behind, got married, has a family and went legit. But when his brother-in-law got involved with Briggs, a drug dealer and when he blew a deal, Briggs demands restitution which he can't deliver. …So Chris offers to find a way to pay Briggs but then he threatens Chris' family if he doesn't deliver. So he gets on a freighter destined for Panama and he sets out to bring back some counterfeit currency. Briggs "goes to see" Chris' family. When Chris learns of this he asks his friend Sebastian to take care of them which he does. He tells Chris that it would be better to bring drugs instead of the cash. (Read More)
---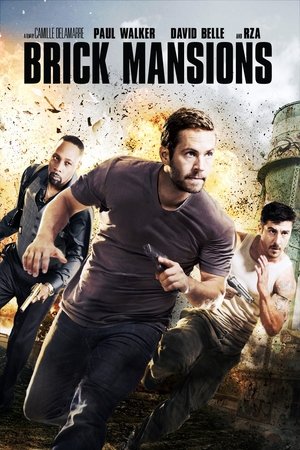 ---
[Click above to see Genre matches for this movie]
Triple 9 (2016)
In TRIPLE 9, a crew of dirty cops are blackmailed by the Russian mob to execute a virtually impossible heist. The only way to pull it off is to manufacture a 999, police code for "officer down". Their plan is turned upside down when the unsuspecting rookie they set up to die foils the attack, trigge…ring a breakneck, action-packed finale filled with double-crosses, greed and revenge. (Read More)
---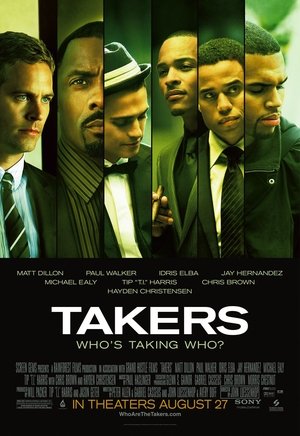 [Click above to see Genre matches for this movie]
Takers (2010)
A seasoned team of bank robbers, including Gordon Jennings (Idris Elba), John Rahway (Paul Walker), A.J. (Hayden Christensen), and brothers Jake (Michael Ealy) and Jesse (Chris Brown) Attica successfully complete their latest heist and lead a life of luxury while planning their next job. When Ghost …(Tip T.I. Harris), a former member of their team, is released from prison he convinces the group to strike an armored car carrying $20 million. As the "takers" carefully plot their strategy and draw nearer to exacting the grand heist, a reckless police officer (Matt Dillon) inches closer to apprehending the criminals. (Read More)
---
[Click above to see Genre matches for this movie]
A Man Apart (2003)
Sean Vetter and Demetrius Hicks are members of the DEA who are fighting an ongoing drug war on the California/Mexico border, they are most successful at it because of their edge of growing up on the street and being thugs converted to cops. The DEA busts one of the major players by the name of "Memo…" Lucero and imprison him in the United States but then a major player named Diablo then takes over the business and now he is now the major player targeted by Vetter and his team. But when Vetter's wife is killed in a botched hit organized by Diablo, he seeks revenge against those responsible and in the process has to seek help from the imprisoned Lucero in order to catch Diablo. But in the process, Vetter and Hicks have to fight their way up the chain to get to Diablo but it's easier said than done when all Vetter can focus on is revenge... (Read More)
---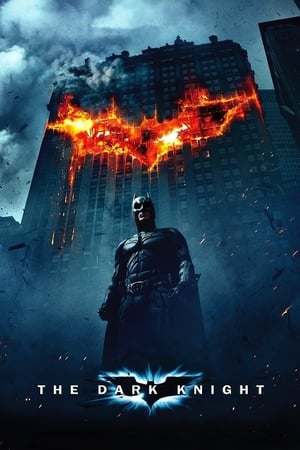 [Click above to see Genre matches for this movie]
The Dark Knight (2008)
Set within a year after the events of Batman Begins, Batman, Lieutenant James Gordon, and new district attorney Harvey Dent successfully begin to round up the criminals that plague Gotham City until a mysterious and sadistic criminal mastermind known only as the Joker appears in Gotham, creating a n…ew wave of chaos. Batman's struggle against the Joker becomes deeply personal, forcing him to "confront everything he believes" and improve his technology to stop him. A love triangle develops between Bruce Wayne, Dent and Rachel Dawes. (Read More)
---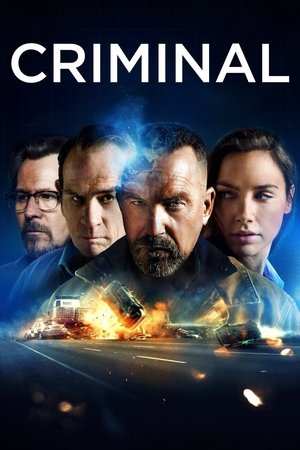 [Click above to see Genre matches for this movie]
Criminal (2016)
Bill Pope (Ryan Reynolds) is a CIA agent on a mission in London tracking down a shadowy hacker nicknamed "The Dutchman." When he gets mysteriously ambushed and killed, an experimental procedure is used to transfer his memories into dangerous convict Jericho Stewart (Kevin Costner). When he wakes up …with the CIA agent's memories, his mission is to find The Dutchman and make the deal with him before the hacker launches ICBM's and starts World War III. But complications soon arise and the mission turns personal. (Read More)
---
[Click above to see Genre matches for this movie]
Sicario (2015)
When drug violence worsens on the USA Mexico border, the FBI sends an idealistic agent, Kate Macer (Emily Blunt) on a mission to eradicate a drug cartel responsible for a bomb that had killed members of her team.
---
[Click above to see Genre matches for this movie]
Exit Wounds (2001)
Orin Boyd (Seagal) is a Detroit cop who doesn't follow rules. After he saved the Vice President by violating every order he received he is transferred to one of the worst precincts in the city. There he quickly encounters some corrupt cops selling heroin to drug dealers. The problem is, it's very di…fficult to tell who is the bad guy and who you can trust. (Read More)
---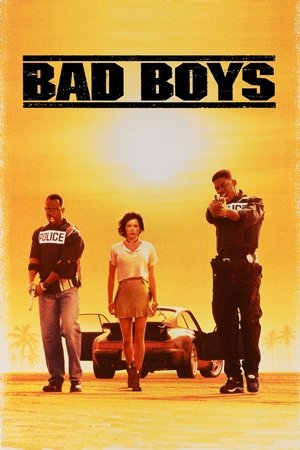 [Click above to see Genre matches for this movie]
Bad Boys (1995)
Marcus Burnett is a hen-pecked family man. Mike Lowry is a foot-loose and fancy free ladies' man. Both are Miami policemen, and both have 72 hours to reclaim a consignment of drugs stolen from under their station's nose. To complicate matters, in order to get the assistance of the sole witness to a …murder, they have to pretend to be each other. (Read More)
---
Showing Top 10 Matches Above.


Do you need multiple genre & keyword selection to find films similar to Contraband?
<< FIND THEM HERE! >>